Take a look at available commercial sites at Polk City.
Available Commercial Lot for Purchase in Polk City.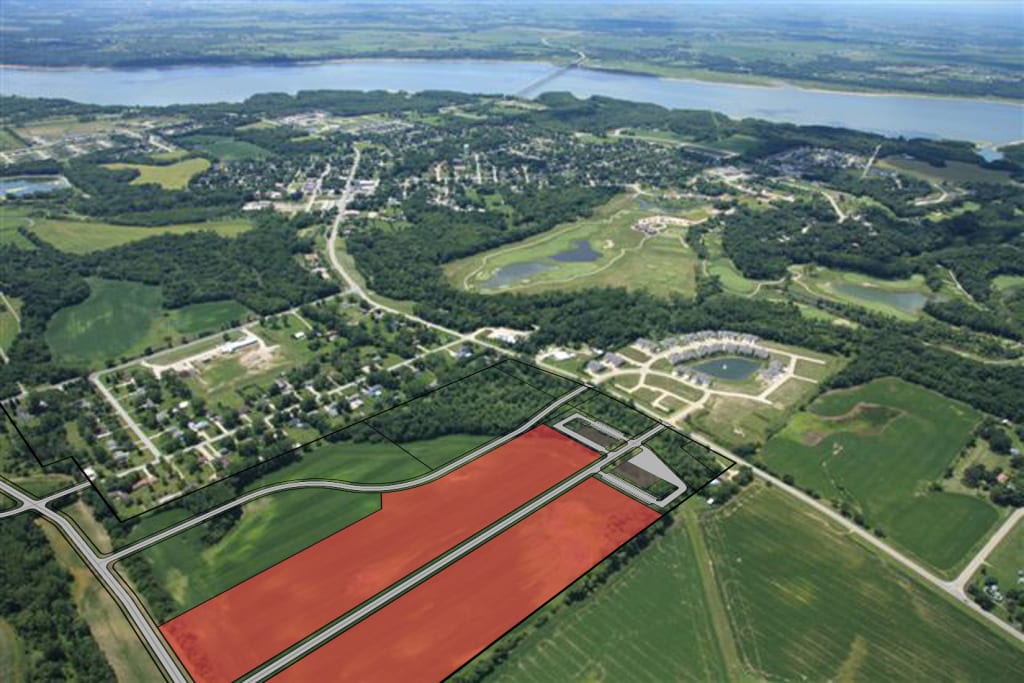 Big Creek Technology Campus Sites
32 acres of land for business development
$45,000 per acre
Contact: BEN GARRETT | Sales Associate – Brokerage Services
KNAPP PROPERTIES, INC.
5000 Westown Parkway, Suite 400 | West Des Moines, Iowa 50266
direct 515.222.5235 | tel 515.223.4000
mobile 515.401.7071 | fax 515.222.5220
Brand New Construction Sites in Polk City.
To encourage a proactive business environment that results in a diversified and balanced smart growth of Polk City's economic base and improves the quality of life.